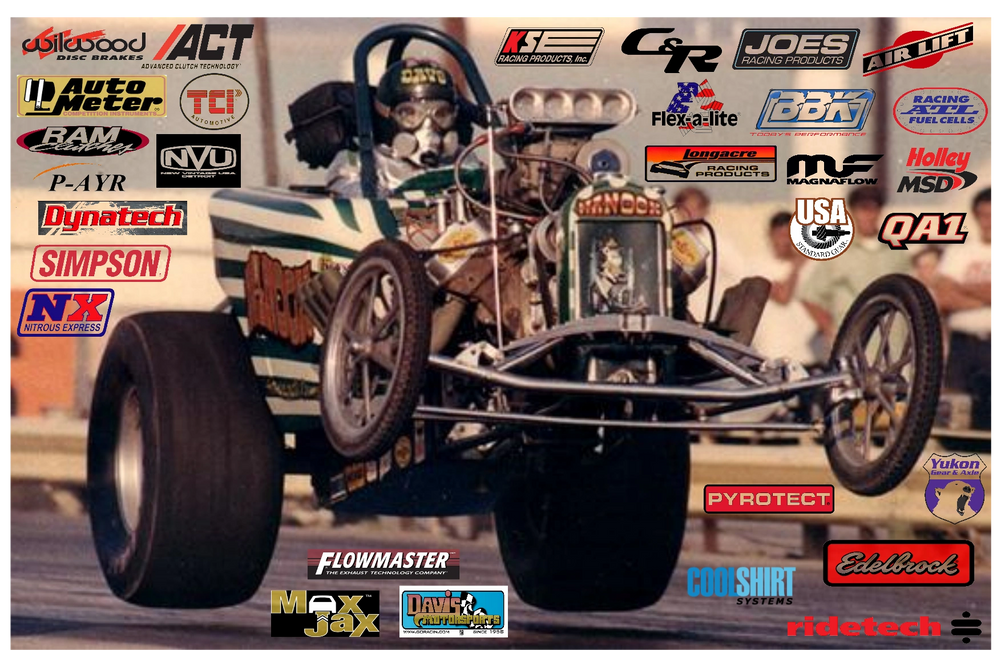 Start Growing your Business with Davis Motorsports!
Why Davis Motorsports:
Since 1958, Davis Motorsports has built, sponsored, owned and sold race cars. We don't just know about our products, we have a long history of installing and using our products in race cars! Hands-on Experience Counts.
Davis Motorsports earned its reputation in the racing, performance & enthusiast parts and equipment business, by treating every customer like they were their only one! One by one, over and over for 60 years! From hobbyist & collectors to professional race teams, if they have a car...Davis Motorsports has what they are looking for. We know what our Customers Need.
Through the decades, the family owned business has operated through warehouses, installation shops and retail stores. More recently, we have continued to expand our market across the country and internationally with websites, an Ebay store, ecatalog viewer and an e-mailed discount race parts catalog. Marketing channels continue to evolve and we innovate with them to serve our customers in the most convenient manner, wherever they are. Value added Service is why we stand apart form our "competition".
Just like our retail customers, dealers can "buy parts'" anywhere. We are no more interested in a transaction based business, than we are in "making sales". We work hard to build long lasting business relationships!
Its Simple...Apply Today!
Our Dealer Program does not require buy-ins or stocking orders.
You must present a valid Business License and Reseller Certificate
All orders must be prepaid with credit card or bank wire transfers. No terms available.
We are third generation racers, who happen to be lucky enough to earn our living in the racing world, we love. We always welcome opportunities to do business with people across the USA and Internationally, who share our dedication to the motorsports industry!
Simply, Download the Dealer Application below, email to "emailGoRacin@aol.com":
You will be notified within 48 hours.